Talents that come together on a mission
Do you want to work in a constructive, joyful environment, with a lot of unity, discoveries, and exchanges? Institute C is always open to those who want to make a difference in the lives of vulnerable families and for people who believe that work can be rewarding and aggregating.
We value the exchange of ideas and experiences, spontaneity, and the freedom to seek solutions in everyday life. We believe personal relationships are as important as a good curriculum.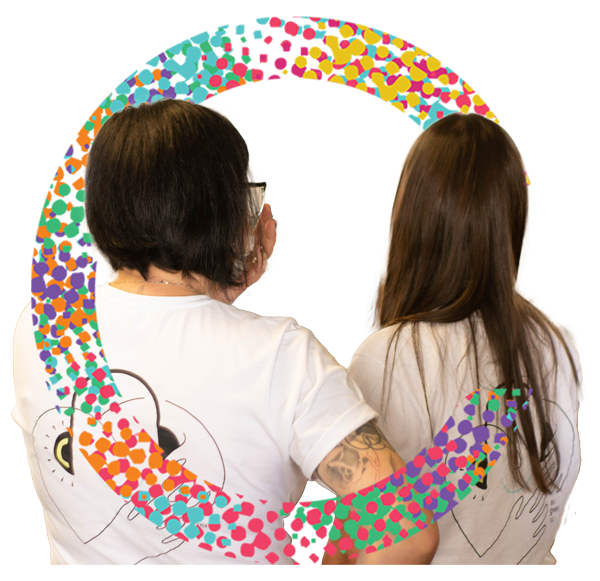 What does every candidate need to work at IC
Fill out this form and send your CV.
When we have open positions that fit your profile, we can contact you directly!
Precisamos de pessoas talentosas e animadas para os cargos ao lado. Mande seu CV e boa sorte!