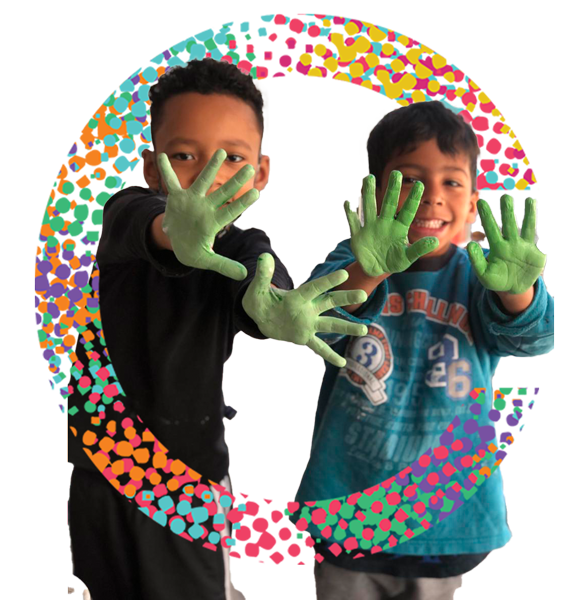 Income Tax Donation — Legal entity and Natural person
Some of your income tax due can transform lives!
Individuals and companies can donate part of their income tax due to Institute C projects approved by the Child and Youth Rights Funds Incentive Law, at no additional cost, quickly and safely. Until December 31 of each year, individuals who already know the amount to be paid for IR can allocate up to 6% of this amount to our projects.
Companies opting for the real profit tax regime, can allocate up to 1% of the tax due for our projects.
Natural persons can also donate directly on the Personal Income Tax Declaration over Natural Person Income, but the allowed percentage for donation drops to 3% of the amount due.
Income tax donations are made directly to São Paulo State Fund for the Rights of Children and Youth, where Institute C projects are registered.
Veja como fazer a doação nesse vídeo
If you or your company wish to allocate the IR to the projects of Institute C
Contact us via whatsApp or using the form below.