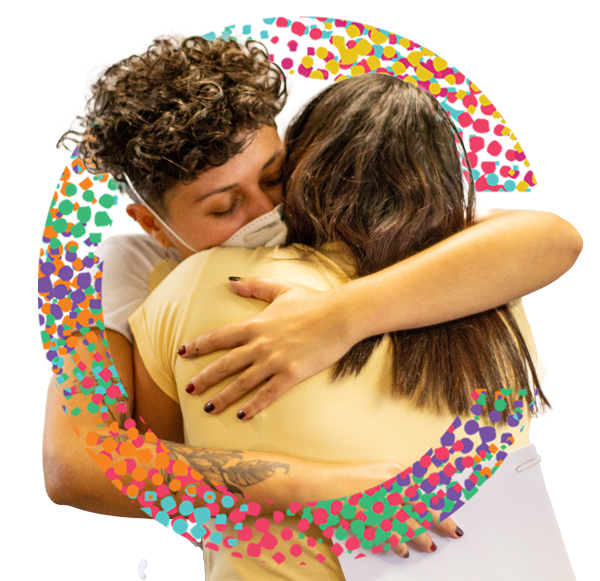 Transforming one special day into many special days!
Celebrating another year of life with friends and family is wonderful, isn't it? What if you can use this special moment as a great opportunity to help those who need it most?
With Institute C you can do this in a very simple way. We have created an exclusive and personalized link for your birthday and you just have to ask your friends to donate to the projects of Institute C instead of bringing a gift. It is an action that, besides being an important source of revenue for IC's social projects, is also a way to promote the culture of donation and solidarity among the guests of these celebrations.
It can be a financial donation or donation of products, which will be donated to the families assisted, and you can follow the entire result during and after the action.