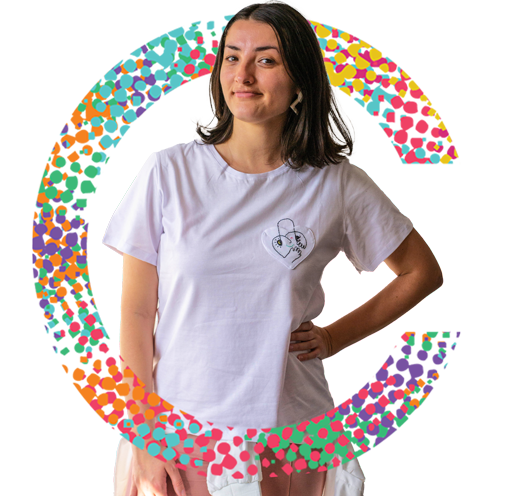 be a volunteer at Institute C
Be part of an incredible story!
A volunteer is a person who invests their time, work, and talent in a spontaneous and unpaid manner. Volunteer work is one of the main values that allows our social mission to happen!
Based on the actions of civil society on voluntary activity, we join forces and protagonism in a support network that is Institute C. Thus, we can carry out so many services and social transformations daily. We are based on the Brazilian Volunteer Law 9.608/1998 and seek solidarity action multipliers who believe, like us, that together we will build a society without inequalities.
So, we invite you to be part of this construction!
— Assembly and distribution of benefits
— Toy Library
— Service logistics
— Psychotherapy for families assisted by the projects
— São Paulo's Fiscal Program
And other areas related to our service demands according to your abilities.