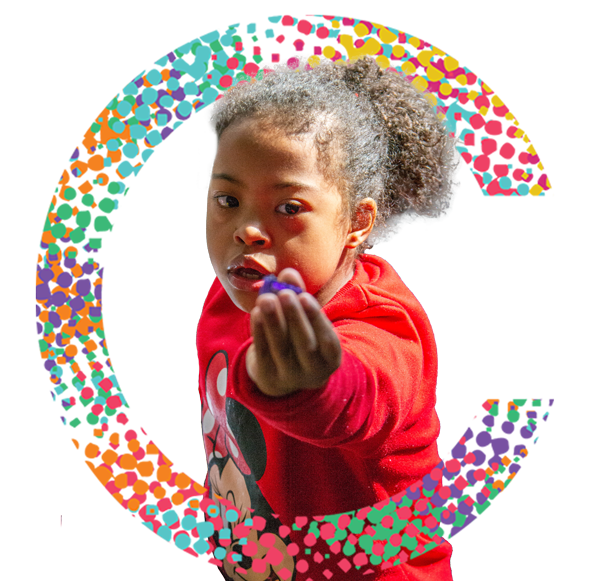 You can double the amount of a donation and double the impact of your campaign!
Matching Donation is a very thought-provoking way to motivate your audience, whether internal or external, in a donation campaign.
And how does it work? We can help you develop a donation campaign to Institute C, where for each donated dollar, you or your company add another dollar. It is the shared generosity and a very efficient way to create a teamwork feeling and unity around a common cause.
Let's think about a campaign together!